Film zur Ausstellung. Saul Leiter.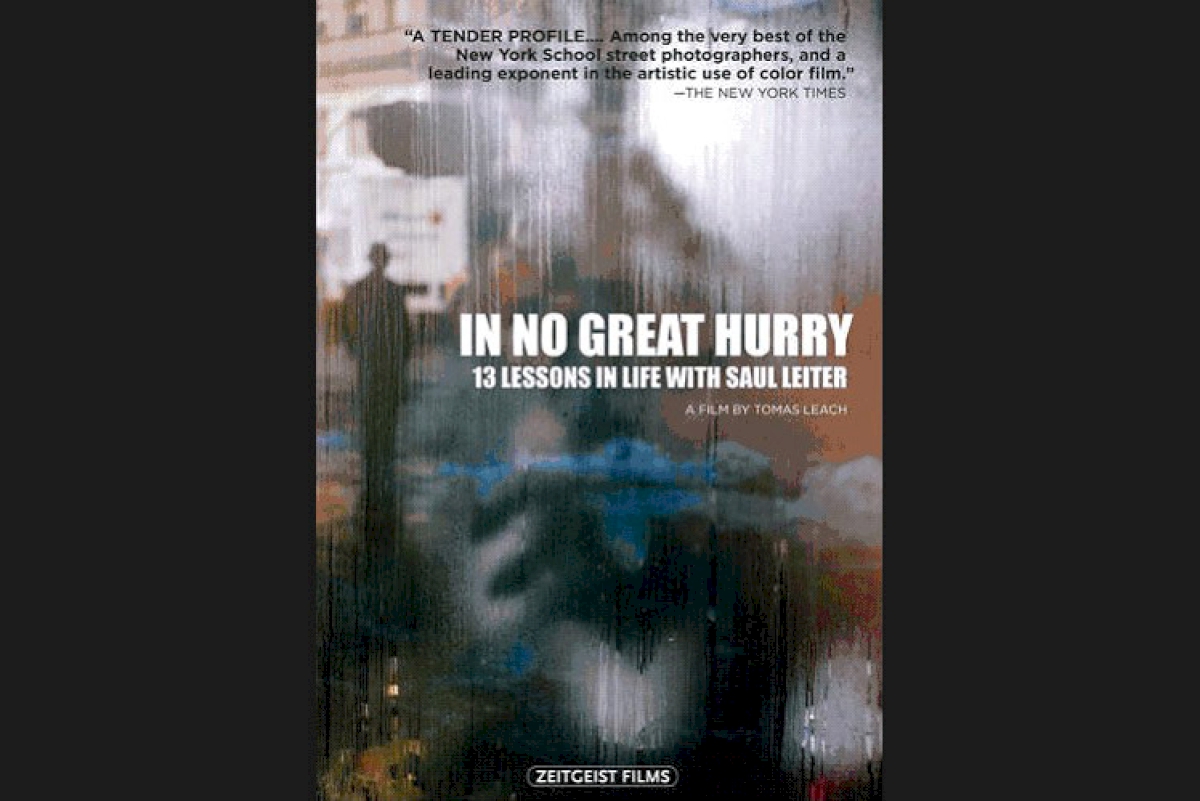 Filmvorführungen
Sonntag, 15. September, 17:00 Uhr
»In No Great Hurry. 13 Lessons in Life with Saul Leiter«
Regie: Tomas Leach. OF in engl. Sprache, UK/USA 2012, 75 Min.
Die Kuratorin der Ausstellung, Brigitte Woischnik, erzählt anschließend im Gespräch mit Ellen Presser über die Arbeitsweise von Saul Leiter und ihre persönlichen Erinnerungen an diesen großen, bescheidenen wie eigenwilligen Künstler.
Eintritt
5,– Euro.
Für Schüler, Studenten und Münchenpass-Inhaber frei.
Anmeldung
unter (089) 202400-491 oder E-Mail: karten@ikg-m.de
Veranstaltungsort
Jüdisches Gemeindezentrum
St.-Jakobs-Platz 18
80331 München