-
Ragnar Axelsson. Where the world is melting.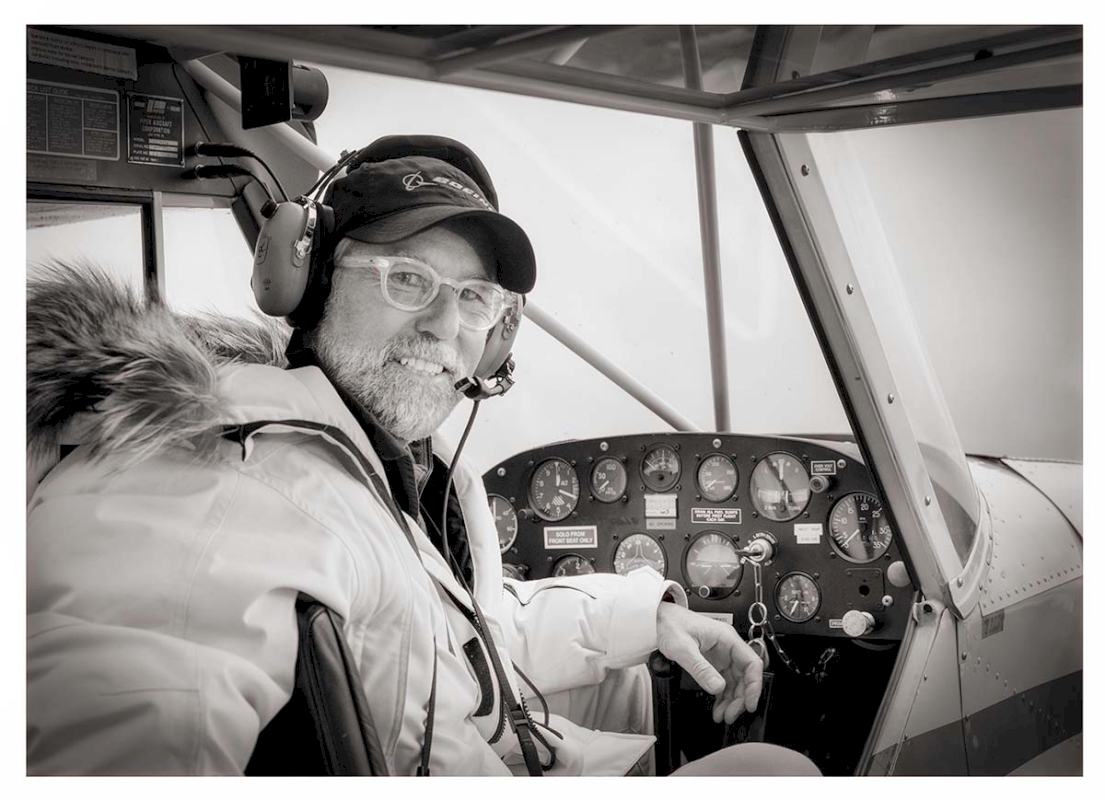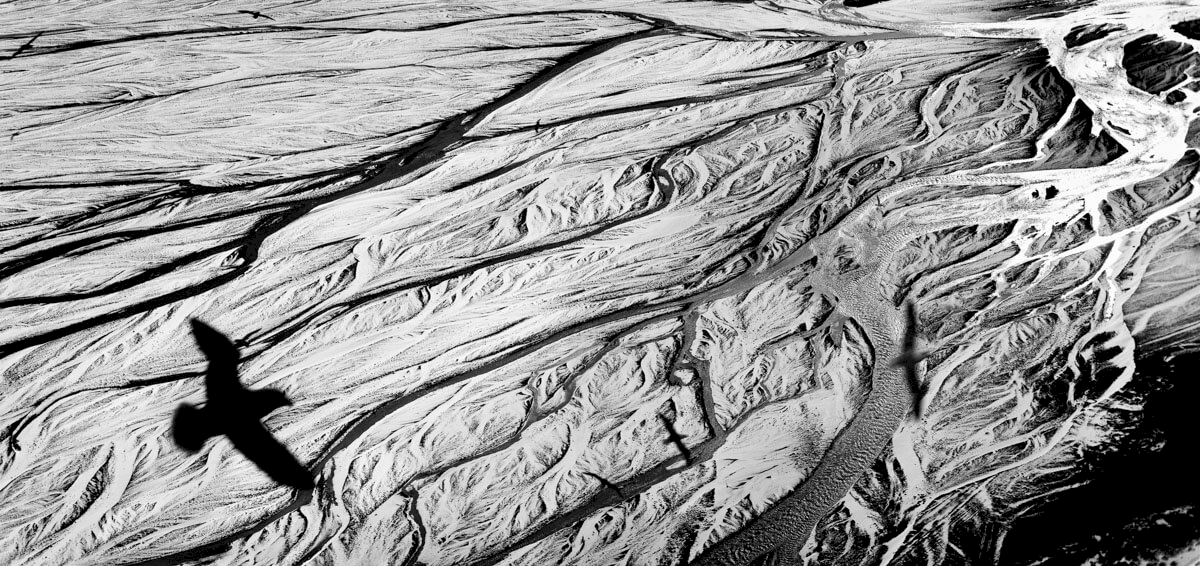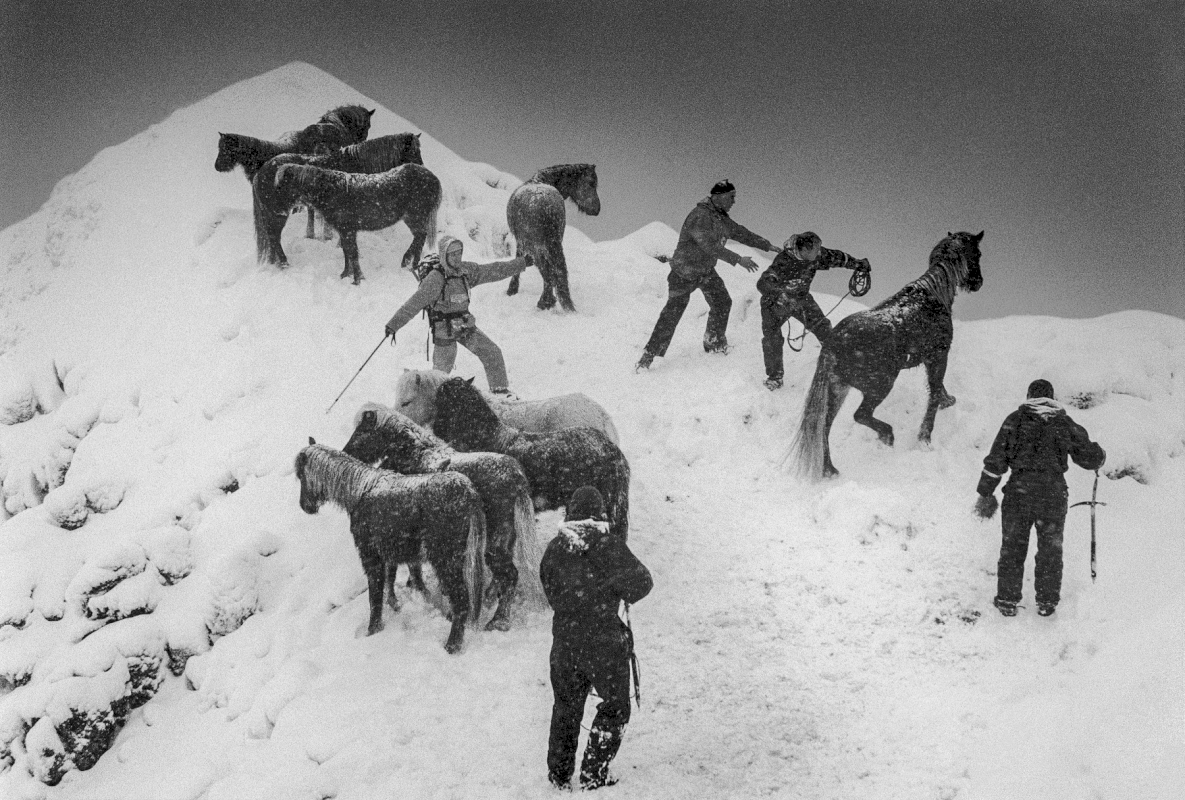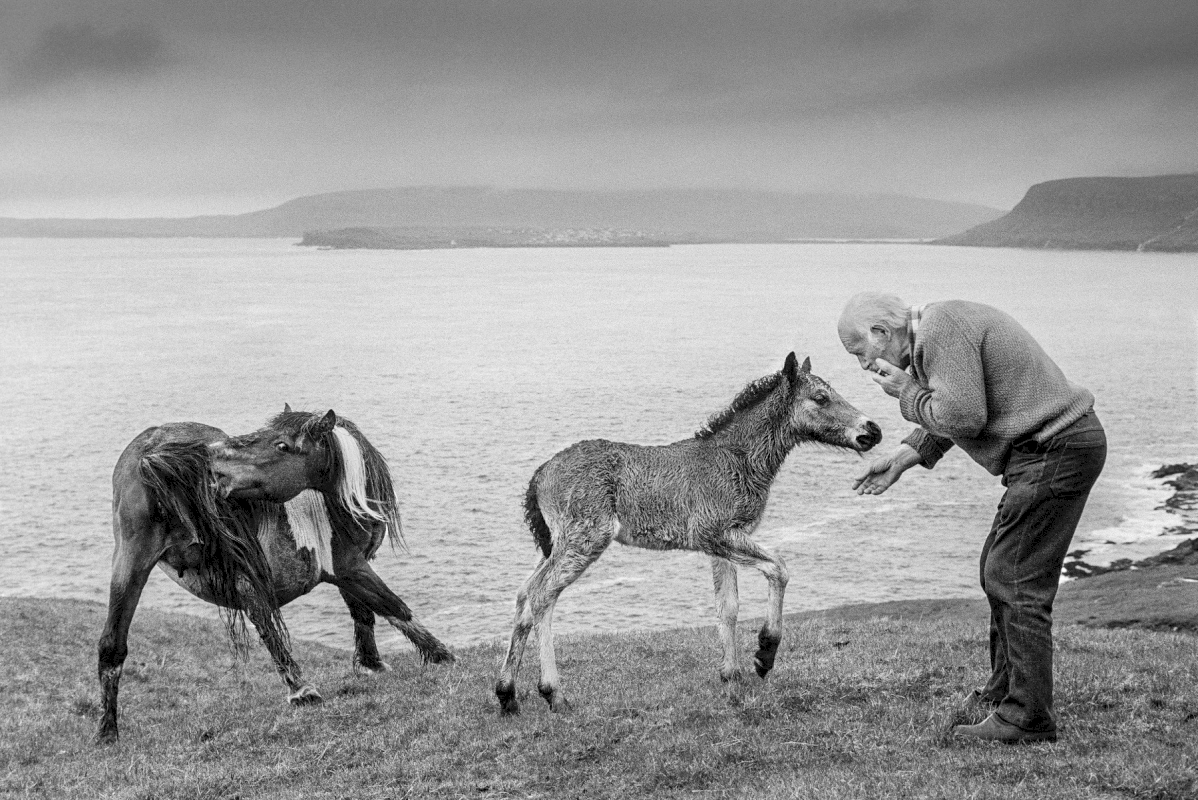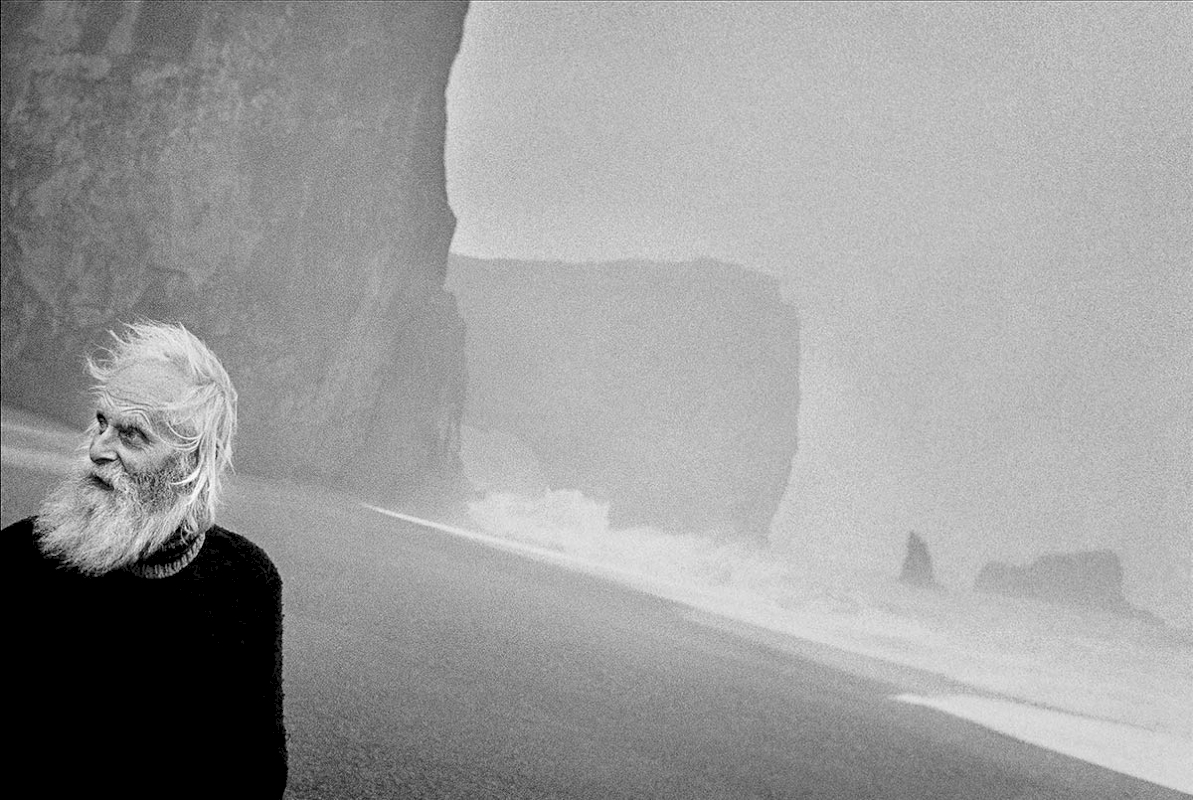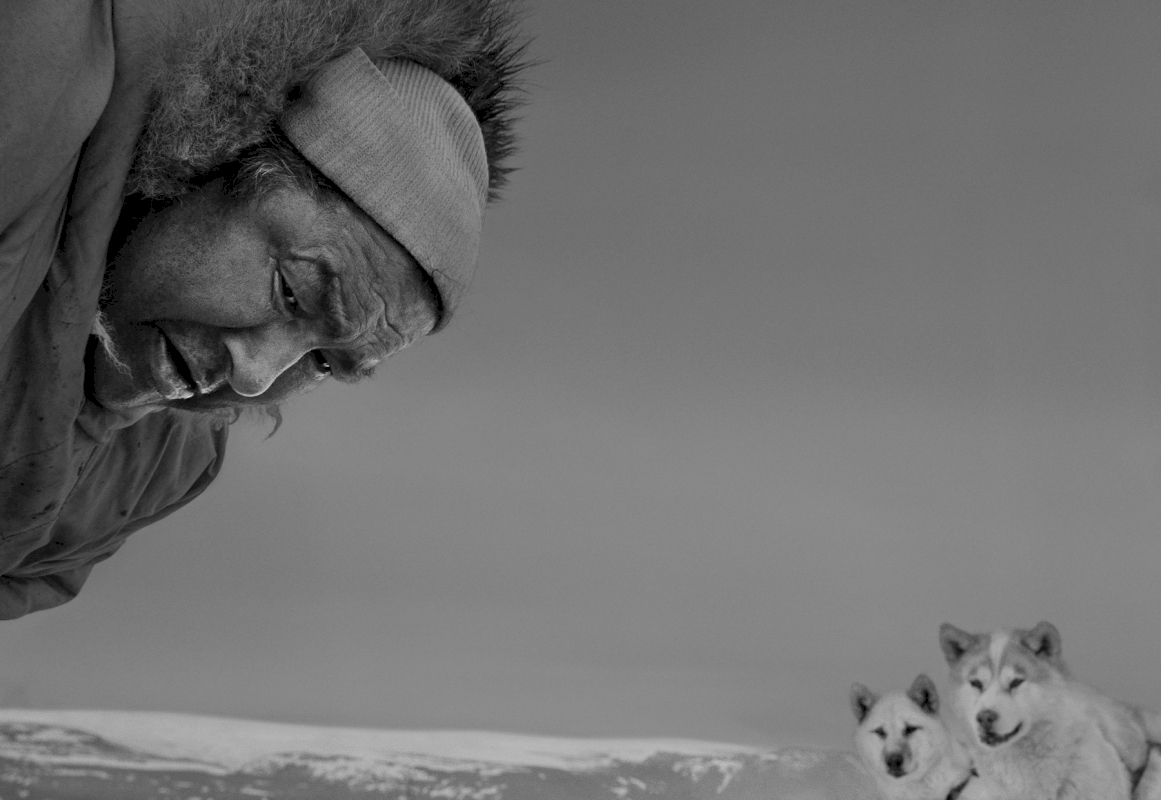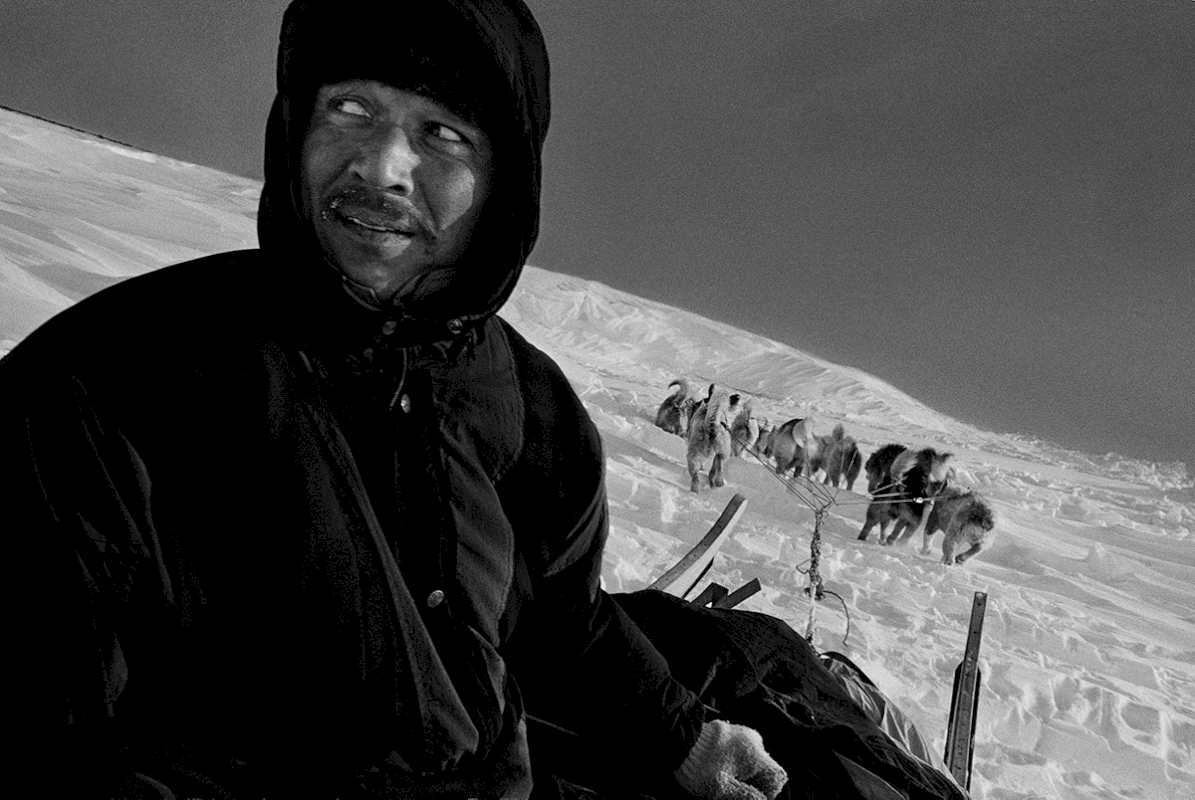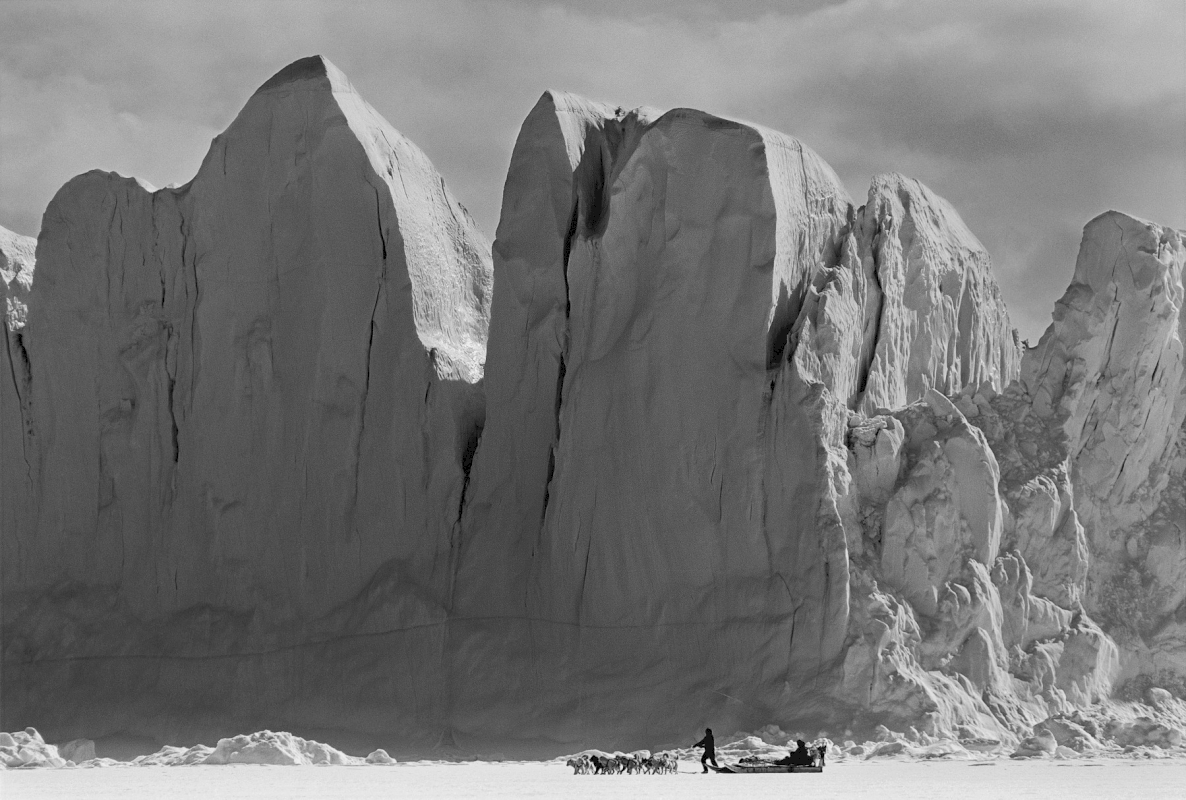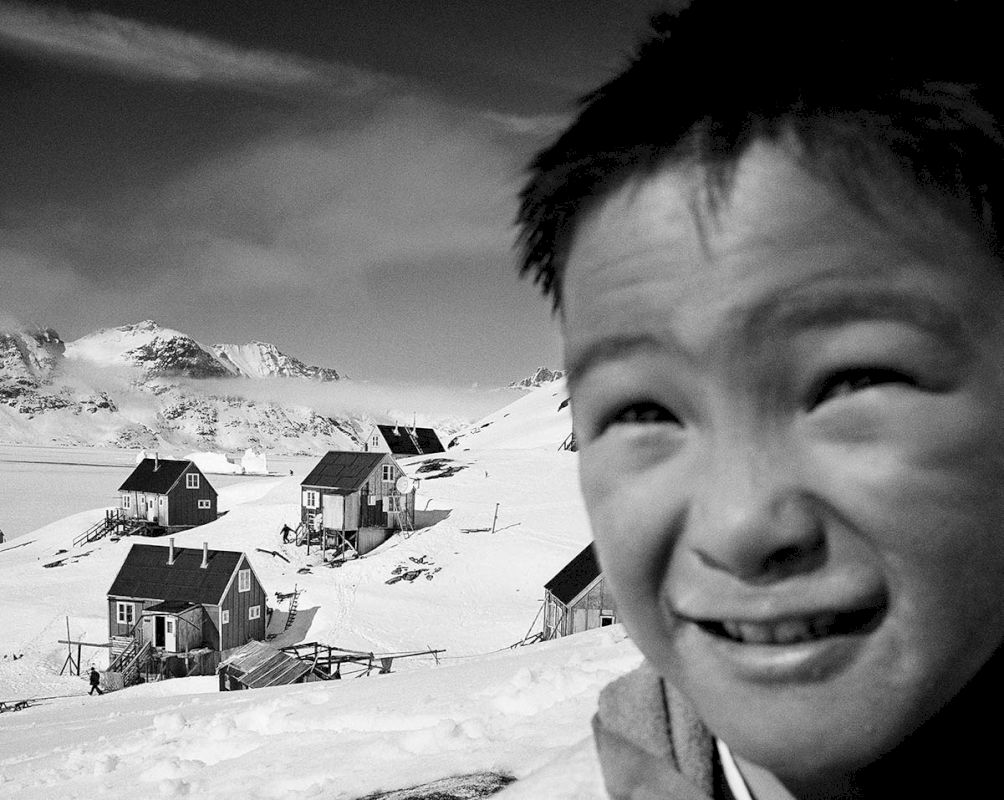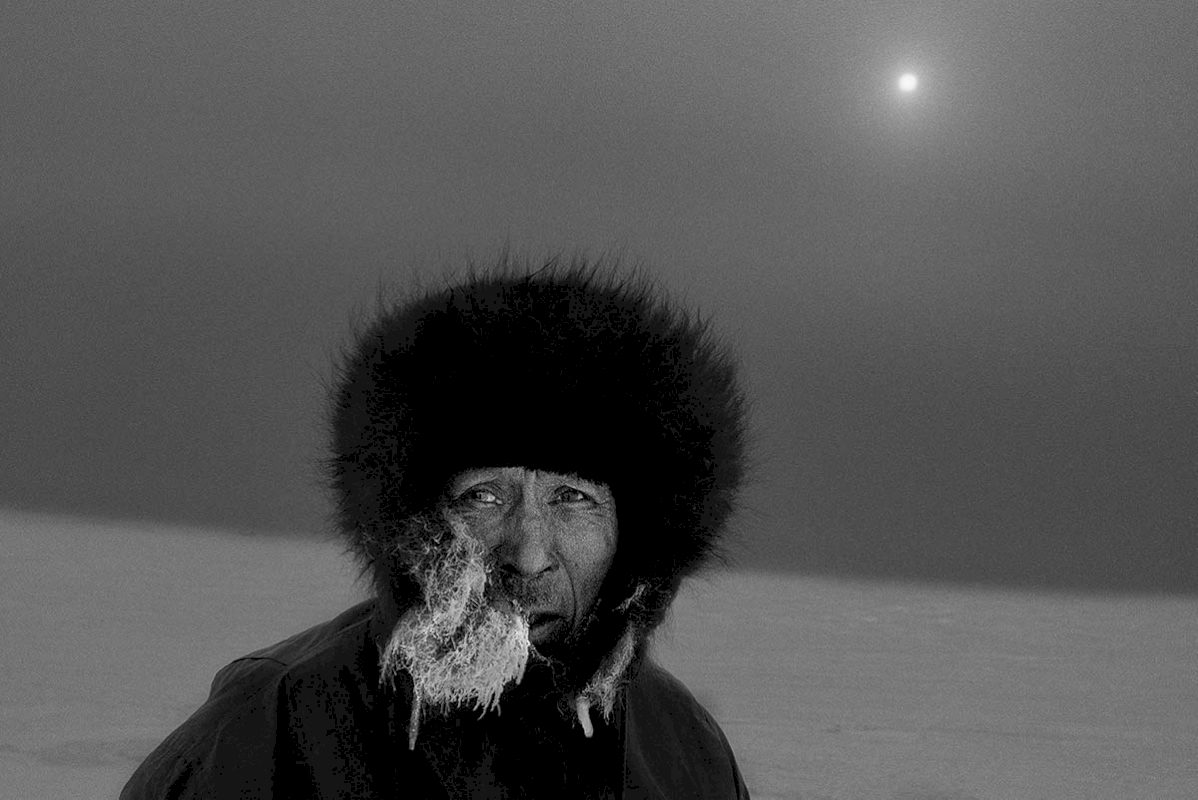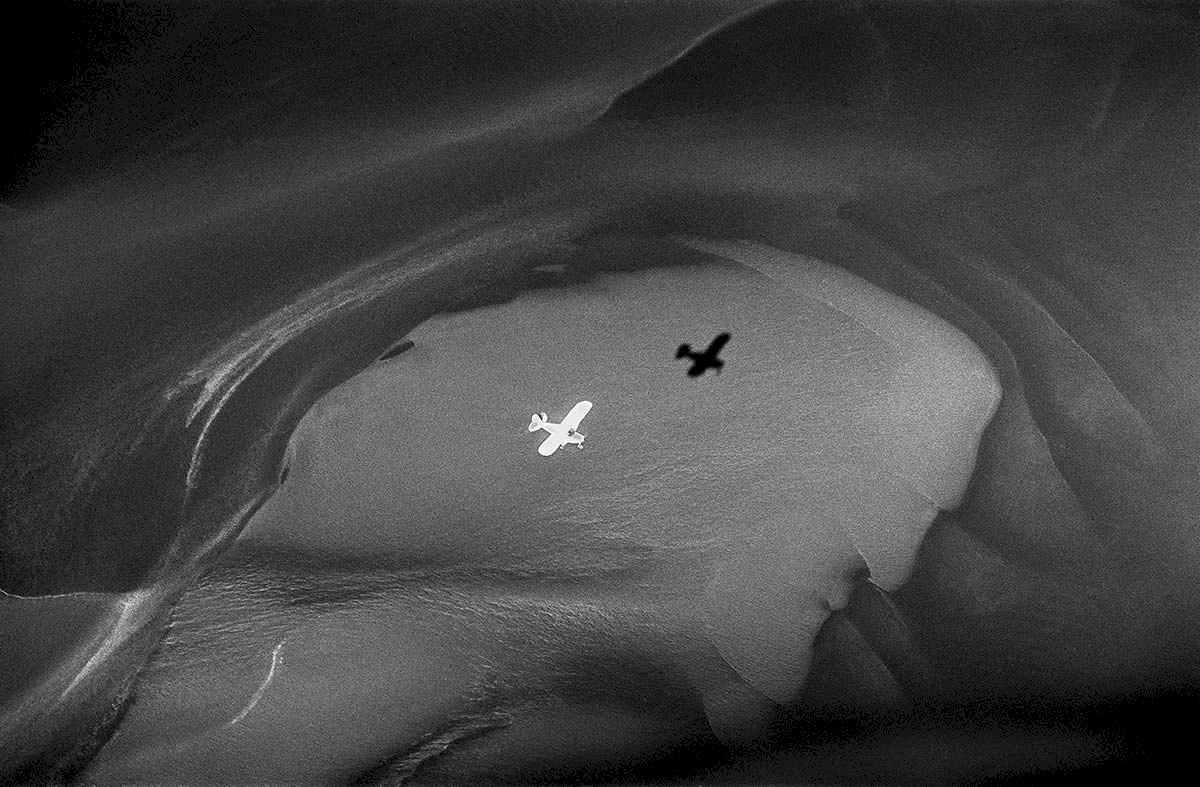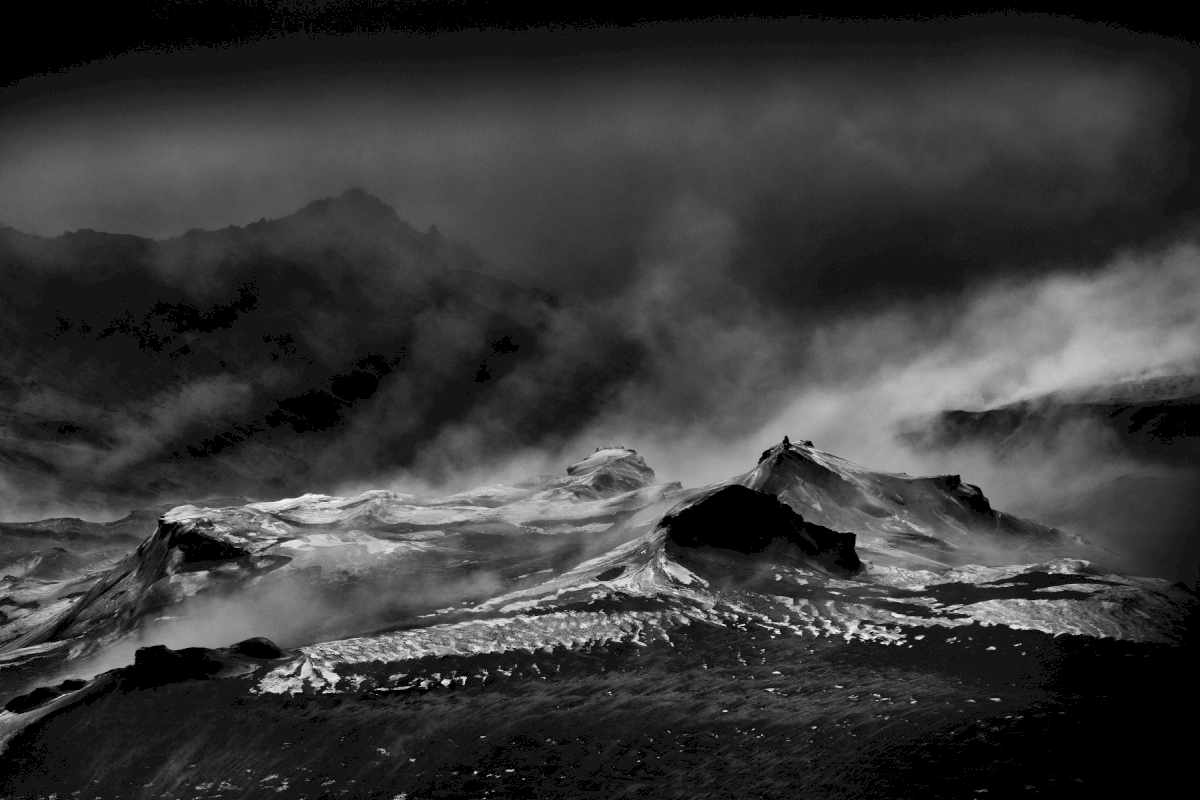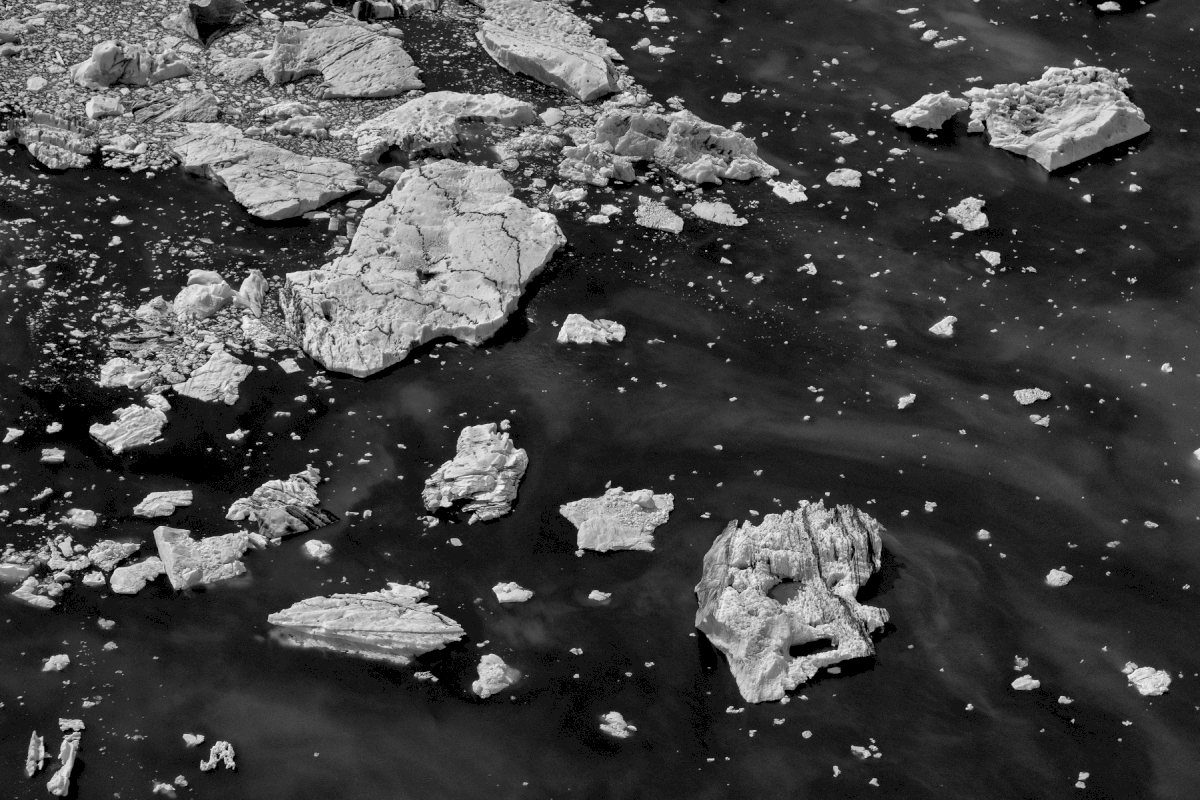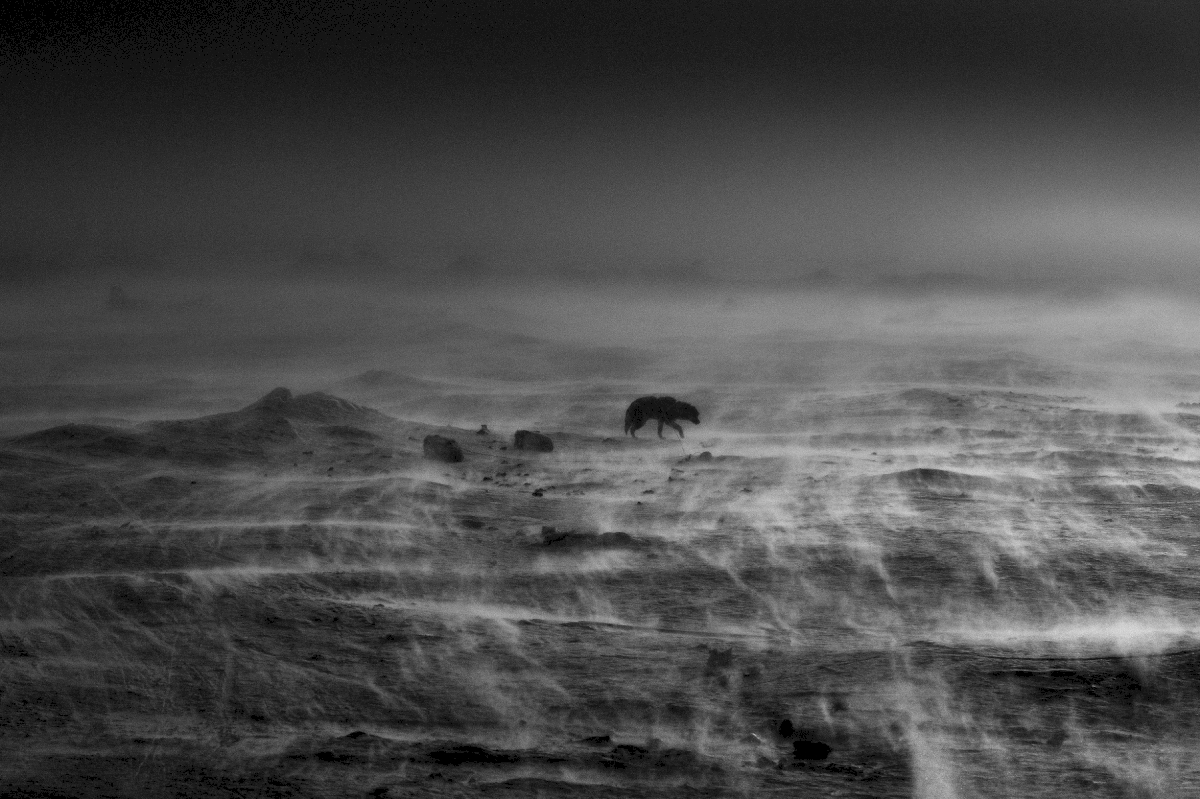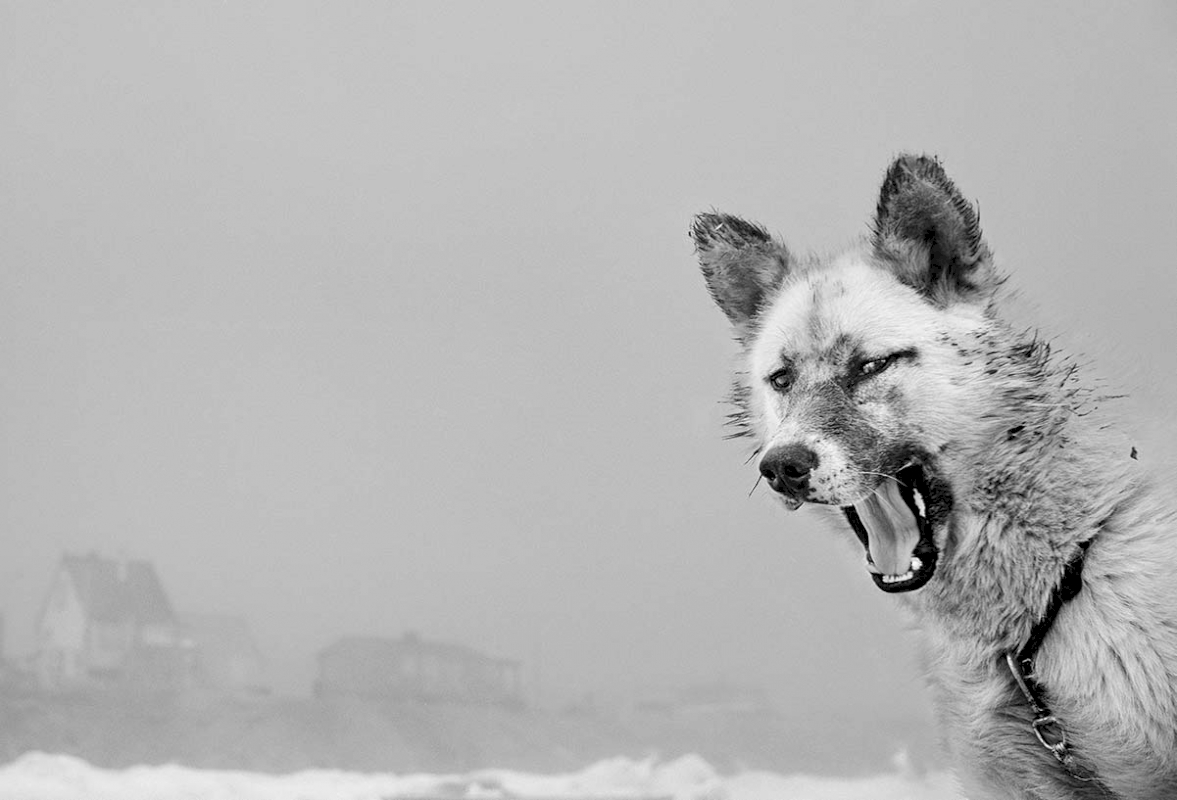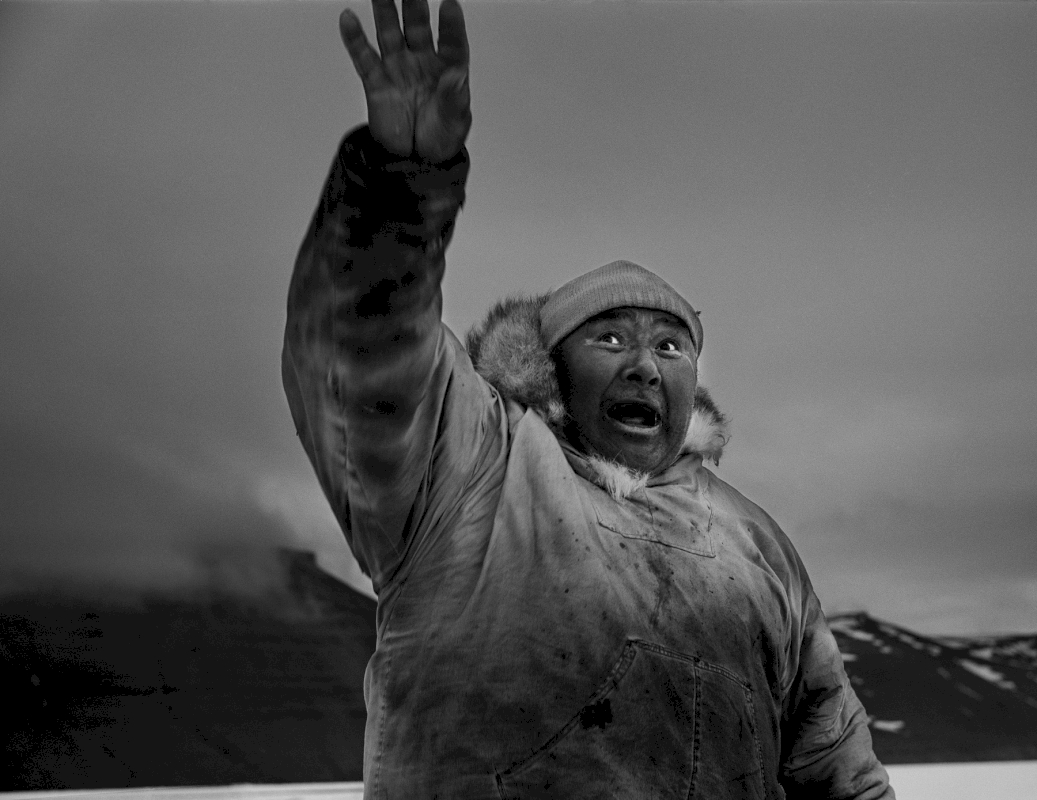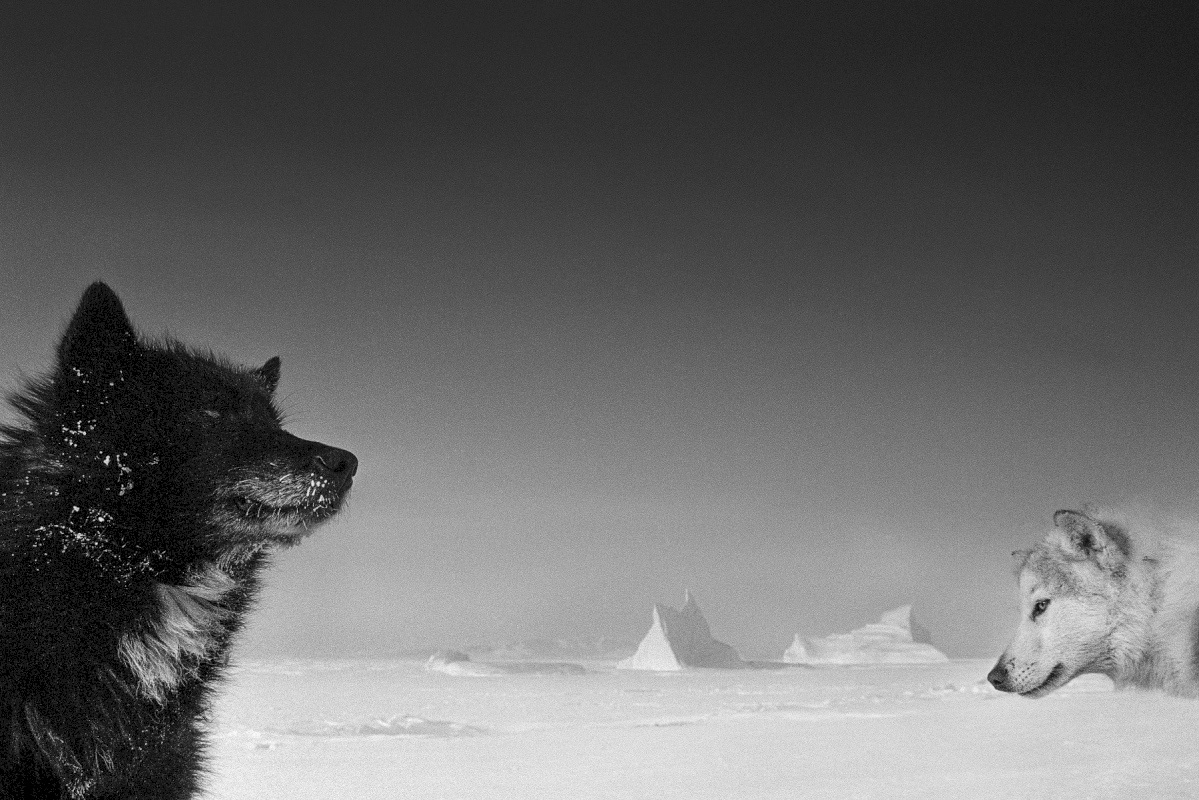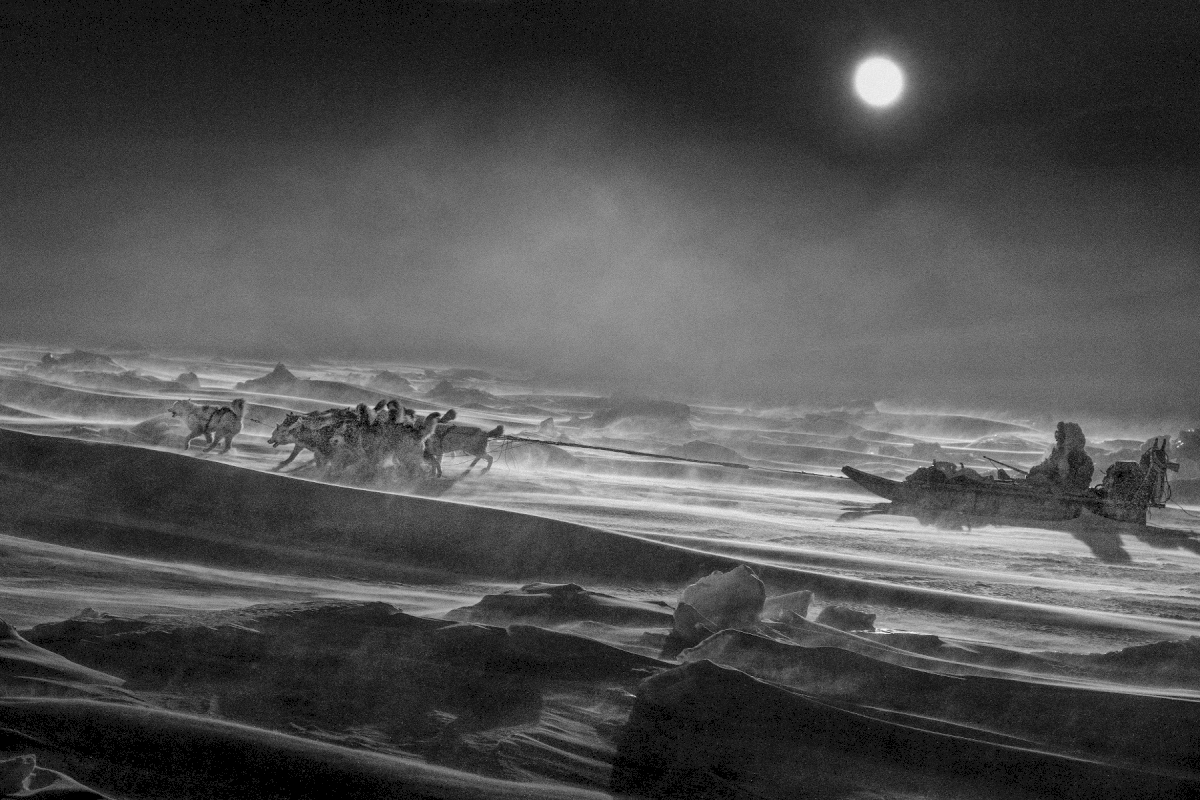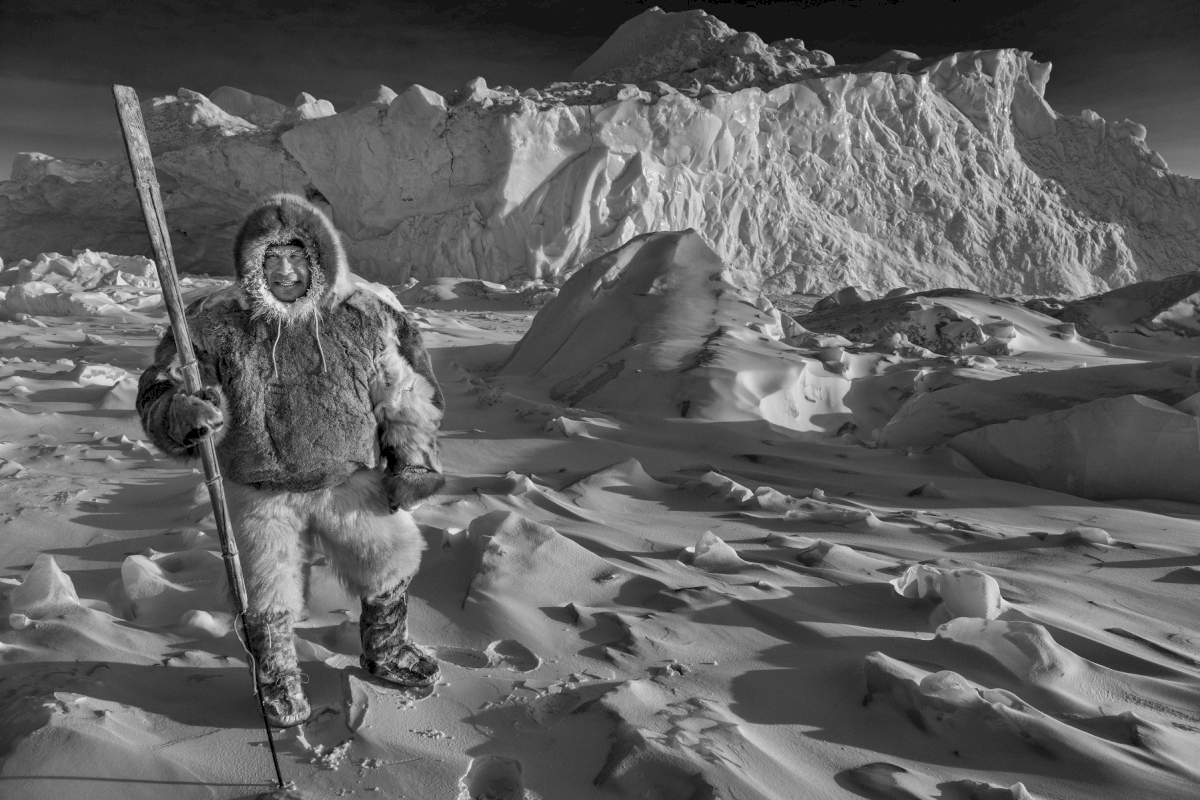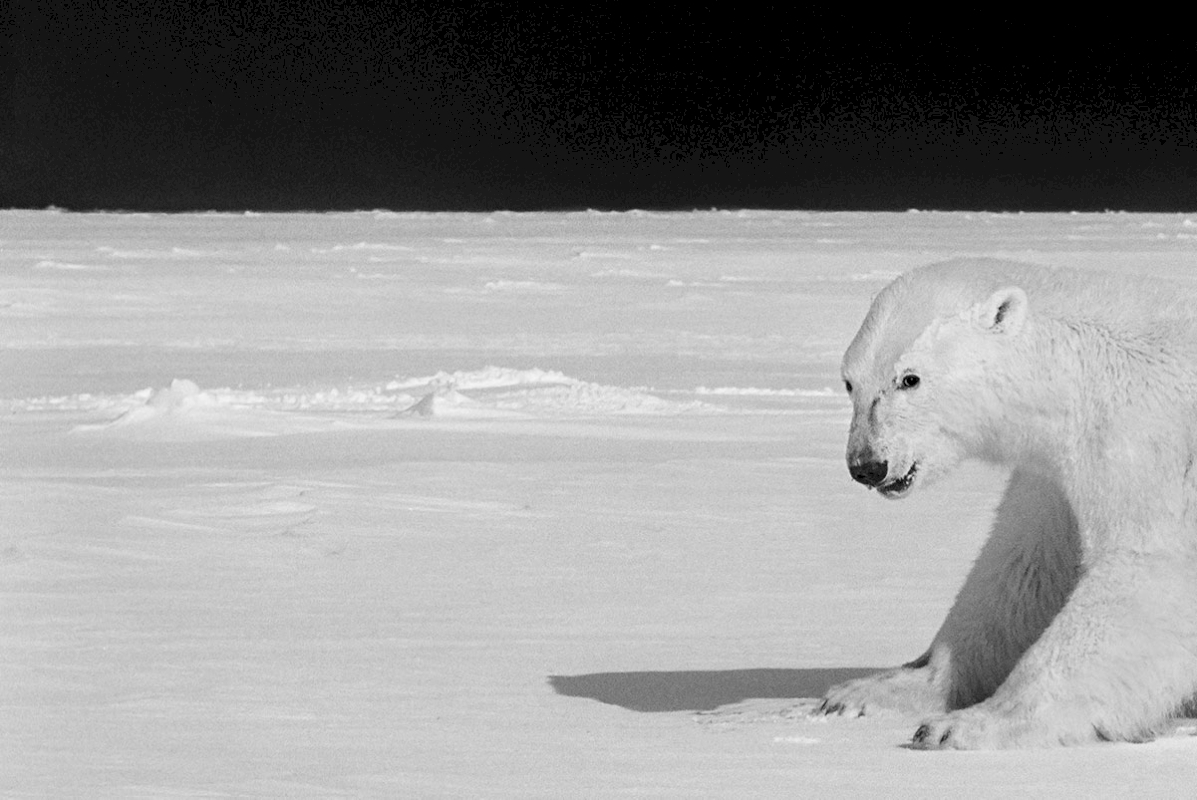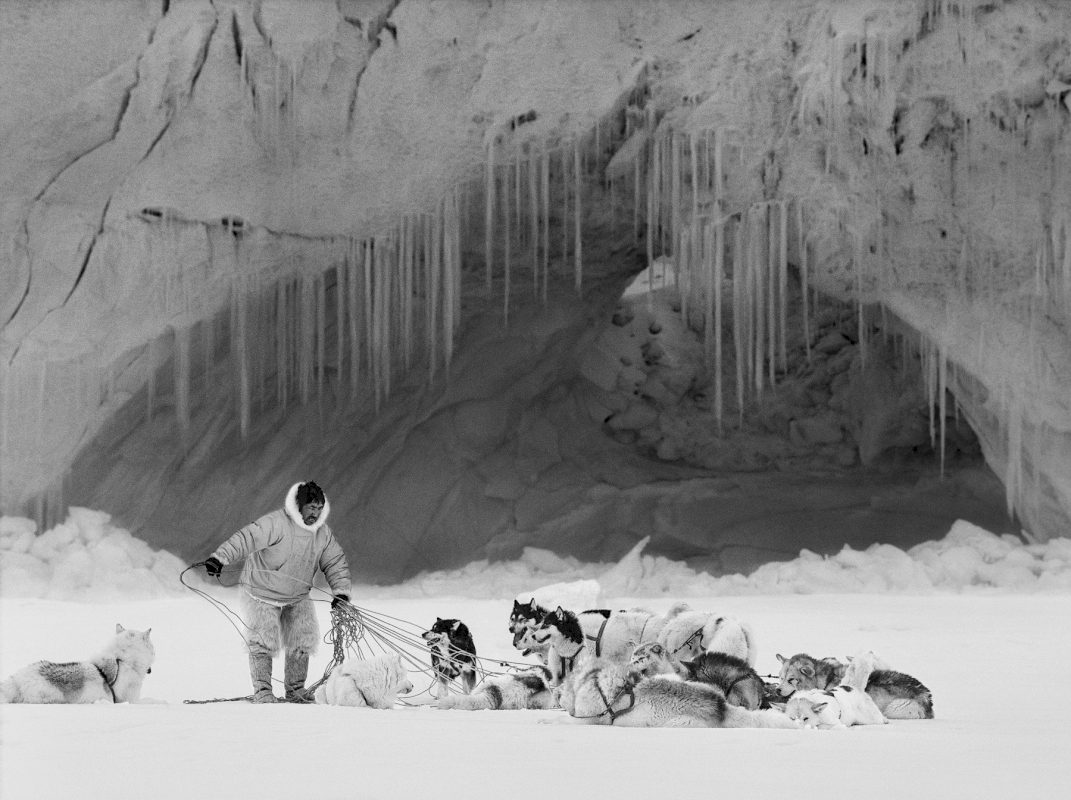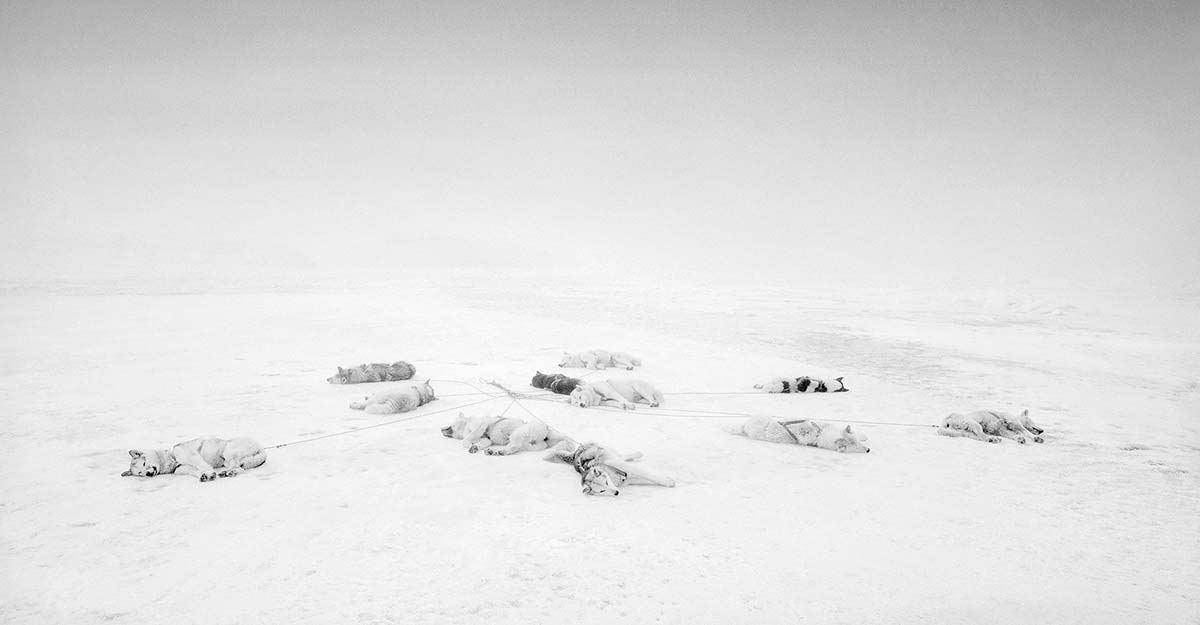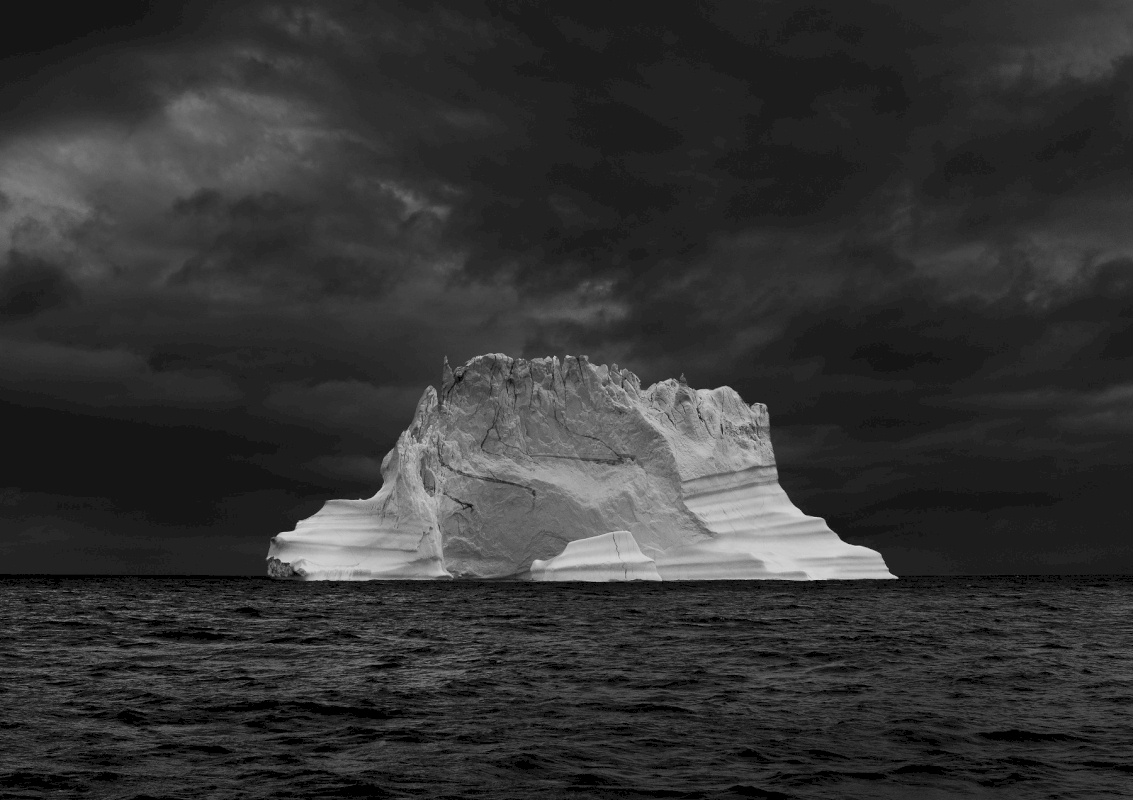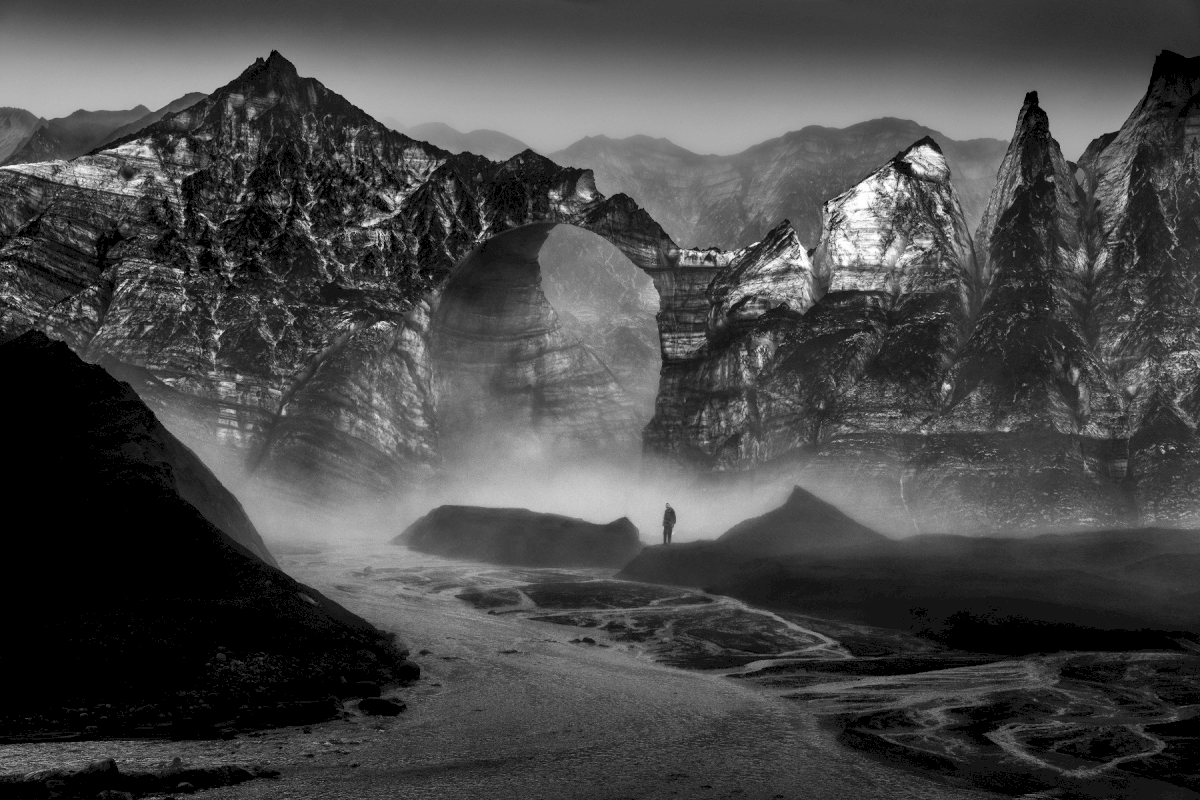 Please read Plan your visit before visiting this exhibition.
The first retrospective exhibition by Ragnar Axelsson from the series' Faces of the North, Glacier, Last Days of the Arctic, and Arctic Heroes. The eminent Icelandic photographer's themes are the changes in the physical and traditional realities of the North.
For over 40 years, Ragnar Axelsson (RAX, b. 1958) has photographed people, animals, and landscapes in the most remote regions of Greenland, Iceland, and Siberia. In simple black and white photos, he captures the elementary human experience in nature on the edge of the habitable world.
RAX highlights the extraordinary relationships between people, animals, and places in the Arctic and their extreme environment - relationships that change in profound and complex ways due to unprecedented climate change.
RAX was a photojournalist at Morgunblaðið from 1976-2018. He has worked as a freelancer in Latvia, Lithuania, Mozambique, South Africa, China, and Ukraine. His photographs are widely published (i.e., Life, Newsweek, Stern, GEO, National Geographic, Time, and Polk) and have received numerous awards.
Tickets
Tickets can now be booked on our Tickets-Page.
Catalogue
You can purchase the exhibition catalogue at our reception in Maximilianstr. 53.