-
Ralph Gibson
Secret of Light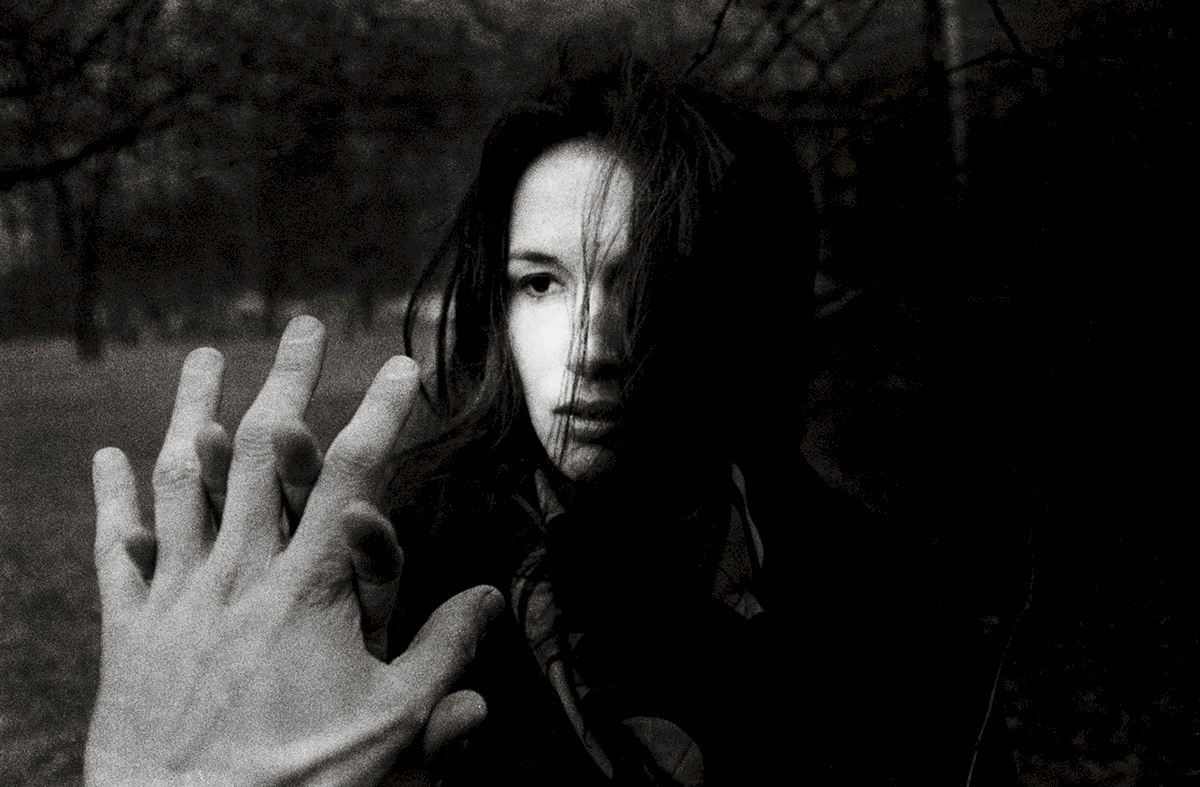 Ralph Gibson is one of the most interesting American photographers of our time. His great international reputation is based on his exceptional work, which is shown and collected by leading museums around the world: He is represented with works in the collections of the Museum of Modern Art in New York and the J.P. Getty Museum in Los Angeles as well as in the John Simon Guggenheim Memorial Foundation, the Creative Center for Photography in Tucson, the Museum of Fine Arts in Houston, the Maison Européenne de la Photographie and the Bibliothèque Nationale de France in Paris or the Fotomuseum Winterthur in Switzerland.
Gibson's works, dating back to the early 1960s, completely defy the conventional purpose of the medium of photography – the meticulous recording of so-called reality: Gibson is not interested in the photographic documentation of reality; he perceives photography itself as an aesthetic reality. A central motif in his works arises from the original meaning of the term "photography" – drawing with light. Gibson regards light not only as a material requirement for the creation of each of his photographs but also as the subject of examination and a tool for composition. Equally significant is his play with its counterpart, shadow. Thus, Gibson elevates light itself to the theme of his oeuvre.
The comprehensive retrospective of the photographer Ralph Gibson (* 1939) presents the development of his work from the 1960s to the immediate present through selected series. The exhibition and the accompanying book were developed in direct cooperation with the artist and draw from approximately 300 black and white and color, analog and digital works from the artist's private collection, as well as works acquired by collector F.C. Gundlach during his collaboration with Ralph Gibson in the early 1980s for his private photographic collection, which is now housed as a permanent loan at the House of Photography in the Deichtorhallen in Hamburg. The exhibition "RALPH GIBSON – SECRET OF LIGHT" was curated by Sabine Schnakenberg in collaboration with Ralph Gibson.
The exhibition will be on view at the Deichtorhallen Hamburg, Halle für aktuelle Kunst, until August 20, 2023. From September 13, it will be hosted at the Kunstfoyer of the Versicherungskammer Kulturstiftung in Munich.